Welcome to JCSAR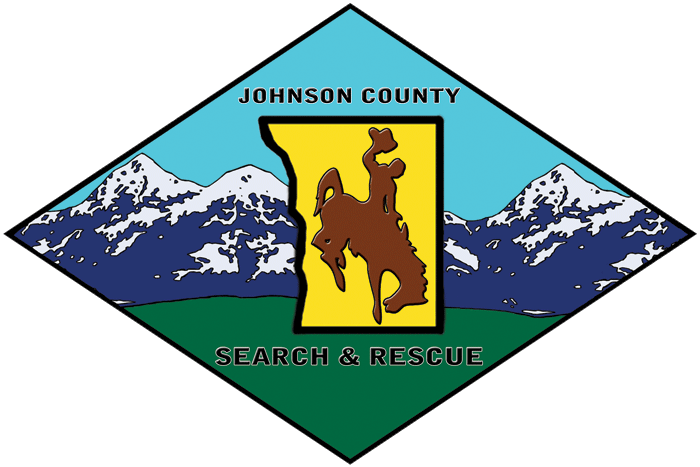 We are the Johnson County Search and Rescue. Welcome to our website. We perform Search and Rescue operations under the authority of the Johnson County Sheriff throughout Johnson County, Wyoming. We also aid in assisting other search and rescue units in surrounding counties.
For more information, please contact us, or stop by our monthly business meeting. The 2nd Monday of every month at 7:00.
...That Others May Live.